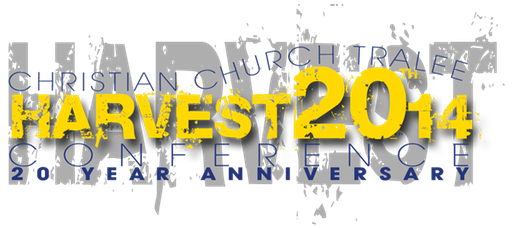 Friday October 24th - Monday November 27th 2014
COME AND HEAR THE GOOD NEWS AT OUR 20th ANNUAL OCTOBER CONFERENCE!
Guest speaker - Ron Bailey

For previous conference recordings and pictures click here
One couldn't ask to hear a more clear message than what we heard today. If you would like to hear the gospel in as simple a form as you could imagine then have a listen to this morning's message by clicking here. 
We had another classic time of fellowship all afternoon with a huge pot of curry and rice.  A sad farewell to our visitors. God bless you guys and we hope to see you again soon.
Click here to see a gallery of some of todays pictures. Enjoy!
Below Right: Harvest Conference gets the thumbs up from Dennis.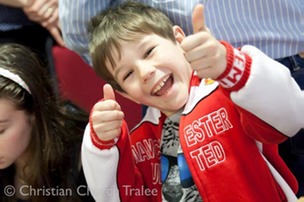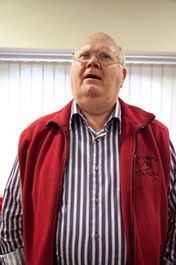 Left: I asked Ron what he had thought of the first chapter of Les's new book and he found himself a bit lost for words...
Above Left: We love curry! 
Above right : What a pleasure and blessing to have these folks with us.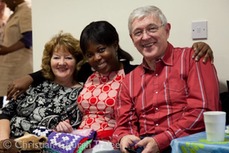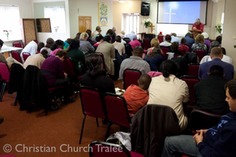 More images from Harvest 2011 -  click here
Great Blessings today. Les, Roy, Ron and John all spoke today and all were encouraged. After the hearty meal together after church this afternoon everyone was still full of enthusiasm for this evening's message and God certainly touched a number of hearts during our time this evening. Here is a little clip from my phone this evening. It is a little shaky but you will still get a taste of the evening from it.